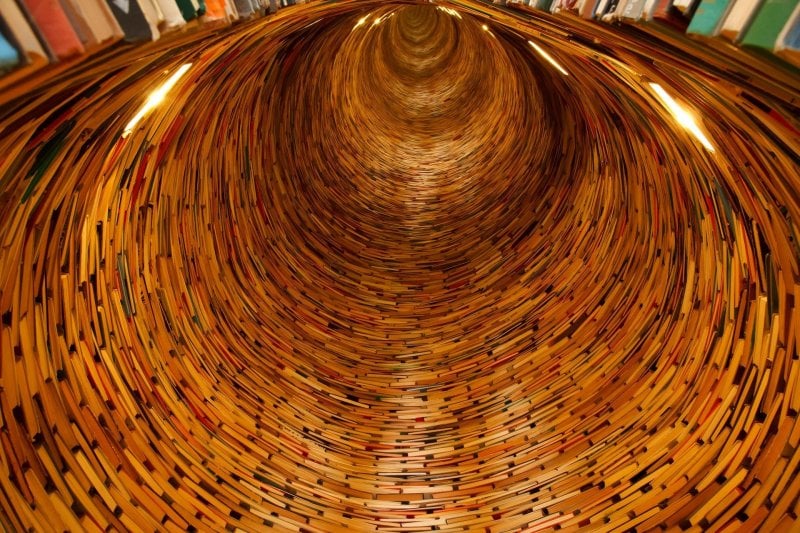 The Power of Knowledge: News, Trivia and Random Facts
In today's increasingly fast-paced digital age, information is disseminated at breakneck speed. Global news cycles can change by the minute, and every day it gets harder to stay up to date.
In the hopes of keeping people informed, this website aims to provide breaking news and developments, no matter how trivial or seemingly random, to readers all over the world.
With this in mind, anyone hoping to stay on top of the news should bookmark this page and make frequent visits. After all, Thomas Jefferson's repeated assertion that 'knowledge is power' rings more accurate than ever in these uncertain times.
[No blog posts to show ...publish here]