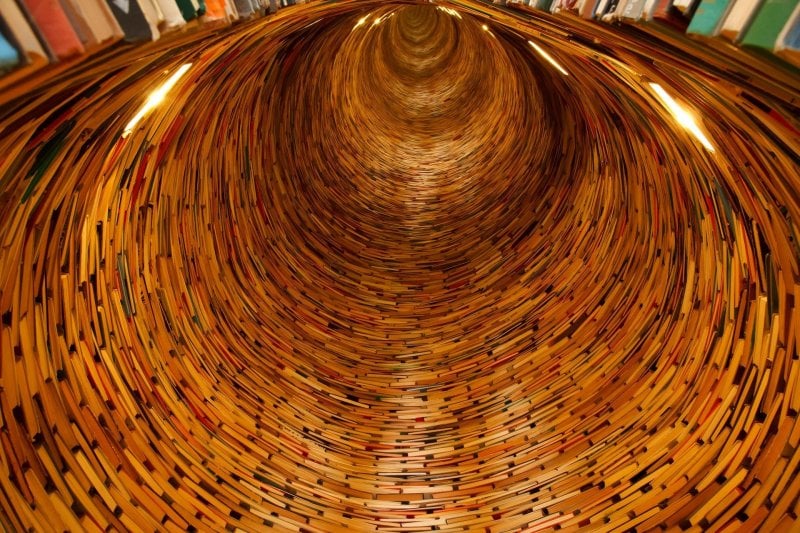 The Power of Knowledge: News, Trivia and Random Facts
In today's increasingly fast-paced digital age, information is disseminated at breakneck speed. Global news cycles can change by the minute, and every day it gets harder to stay up to date.
In the hopes of keeping people informed, this website aims to provide breaking news and developments, no matter how trivial or seemingly random, to readers all over the world.
With this in mind, anyone hoping to stay on top of the news should bookmark this page and make frequent visits. After all, Thomas Jefferson's repeated assertion that 'knowledge is power' rings more accurate than ever in these uncertain times.
5 Mar 2021
The last surviving member of the original Wailers line-up, Bunny Wailers, has died at the age of 73. Dominating the reggae scene with childhood friend, Bob Marley, Bunny received three Grammy awards and Jamaica's Order of Merit. Tributes have already flooded in, with fans mourning the loss of a true musical legend.
15 Feb 2021
While the US president insists that the war on Covid- 19 has not been won, he assured the citizens of the most powerful nation on earth that the country will have enough vaccines for its adult population by the end of May 2021.